Why elect Josh Bastian to the Adams 12 Board of Education?
Josh Bastian believes in establishing and building upon educational excellence within the Adams 12 Five Star School district.  This will be accomplished by a few high level strategies.
Focus on sharing what works among teachers in the district while giving teachers and students enough time within a given curriculum to see the full results of program changes.  Encourage and provide incentives for teachers to share with other teachers what works and what doesn't in the different schools within the district.
Build up a culture and expectation of excellence in education by the teachers, the students, parents and most importantly the community.  This is a multipronged approach that will take some time to fully implement.  However, when accomplished it provides wins for all stakeholder groups.  This expectation of excellence is not limited to college preparation but includes preparation for college of any type, certificate programs and career preparation for graduates.
In addition I want to focus on making the Adams 12 planning and budgeting process take a more realistic view of 1 year, 4 year and 8 year plans.  While the official adopted budget is always a 1 year budget many of the shortfalls and budget crisis items could be addressed before they become a shortfall or crisis.  As an example we could eliminate or limit the use of one time money for ongoing expenses and instead pair that money with one time expenditures.   This would eliminate the rollercoaster ride of funding for programs.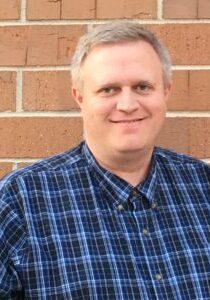 What can I do?
Support the campaign by volunteering or with a donation.